Over the years Lego has made many, many, many good minifigures. However there are some that are missing from Lego. They may have appeared in Lego video games but never in an actual set. So in this post i'am counting down the 10 Lego should really make.
10. Zuckuss
This bounty hunter made an appearance in Star Wars: The Empire Strikes back. The bounty hunter battle pack from a few years ago came with a good deal of bounty hunter figures but not Zuckuss. I think many Star Wars fans hope to see him in Lego form in the future.
9. Blue Hulk 
 This is one Marvel character i doubt Lego would ever make. Most people don't even know who he is! I think he only ever appeared in one comic book. If he ever appears in the MCU (fat chance!) i hope Lego make him.
8. Pink Zane 
This figure would be a very collectible minifigure. This is actually one i'm very surprised Lego haven't made yet. It would be a very funny character for Ninjago fans to have in their collection.
7. Solomon Grundy
This DC super villain is one Lego might make. although he's not a very popular DC character Lego have made lots of unpopular DC characters. So overall a character many DC fans hope to see.
6. Fantastic 4
I knew i had to include these guys on my list. I think all marvel fans are waiting to see the fantastic 4 in Lego form. For Mr. Fantastic Lego could use the new stretchy arms and The Thing would be an interesting bigfig. A must include for any list like this.
5. General Dodonna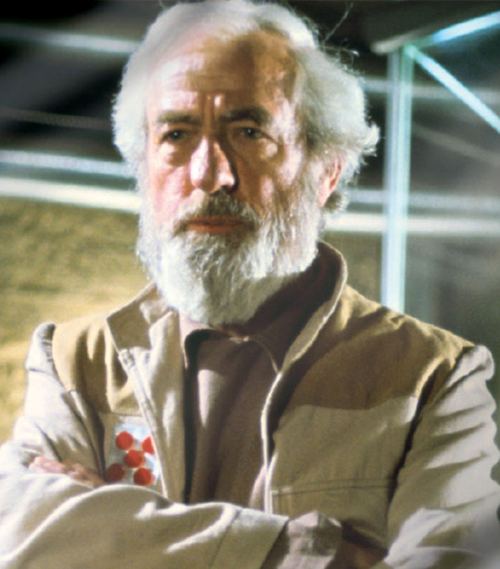 This is the general who gives the rebel pilots the plan on destroying the death star. He would be a great figure to have in any rebel base MOC. A character i hope to see in Lego form in the future.
4. Doomsday
OK. I know Lego have already done him in mighty micro form.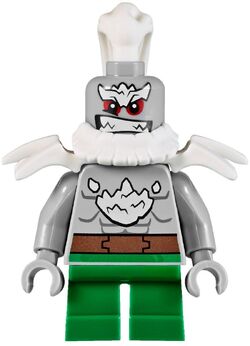 But i think he would look so cool in bigfig form. And this is one i'm really surprised Lego haven't made. So i really wish Lego would made this bigfig.
3. Daredevil 
I'm totally sure you'll agree with me on this one. The reason Lego haven't made one one yet is because he is owned by Fox. But the good news is that Disney have bought Fox so we should see him soon! Woohoo!
2. Kaminoans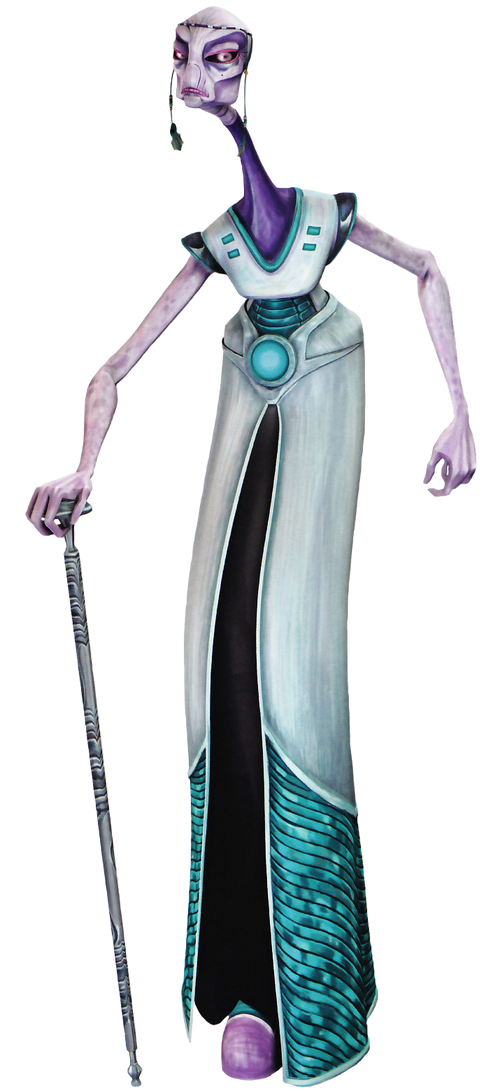 I don't care if you make one or more Lego! As soon as i had watched Attack Of The Clones i was mad at Lego for not making these guys. Please Lego!
1. Shazam 
This character is one of my favorite superheroes of all time! He would make a perfect Lego minifigure! I also love his cape which i think Lego could make a good job of. That is what makes him number one on my list!
So i hope you enjoyed this article and please put in the comments what your list would be.
Bye!